The University of Fast
︎ Creating an anime to launch a running shoe.
Adizero returned to the high-stakes, competitive world of long distance running with a trio of updated lightning fast models. Designed by the savant-like Japanese master, Mr. Omori, we launched the range with the introduction of The University of Fast, a mobile centred anime series that tells the tale of ambition, rivalry, and most of all, speed.

Our mysterious anime trailer (and teasers) that foretold the launch of the University of Fast were intentionally kept vague, implying the launch of a film, or a shoe, or something. We then revealed that both our Japanese sage/shoemaker and his secret weapon - the shoe - were in fact real.

After the successful reveal, the campaign came full circle with a suite of Insta polls / competitions / film posters and more online content collateral, all tying into our University of Fast concept.

Client Name: Adidas

Client Location: Herzogenaurach, DE

Services:
Art Direction
Design
Social Media Campaign




Creative Direction:
James Yeats Smith

Lead Copywriter:
Rowan Bancroft

Lead Art Direction:
Ioanna Kyrtatou

Lead Production:
Stephanie Whitehead

Animation:
SHOTOPOP

Music & Sound Design:
Zelig Sound
THE UNIVERSITY OF FAST: ANIME TRAILER
FROM ANIME FICTION TO FACT:
MR. OMORI & ADIZERO PRO SHOE REVEAL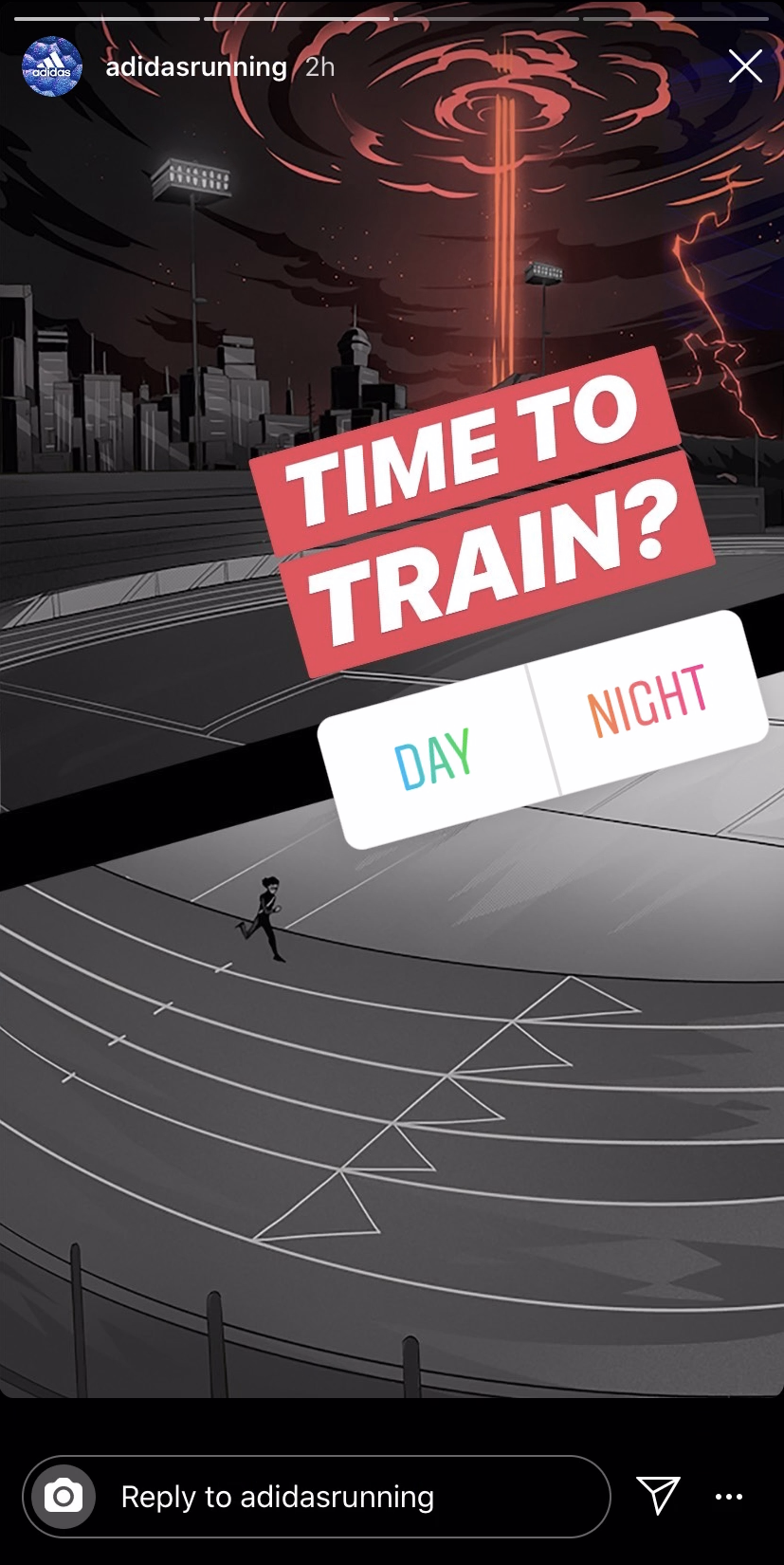 ---