Arran Aromatics
︎ Still life photography filled with perfect imperfections.
Scotland's leading bodycare brand Arran Aromaticslaunched their new brand identity, inspired by their Scottish heritage and the 'unspoiled' nature found on the Isle of Arran.

Brand assets such as a launch publication as well as theirnew website combined stunning island photographywith delicate typographic elements; creating a pure,minimalistic & 'unspoiled' form of visual communication.
Client:
Arran Aromatics
Agency:
OY
︎
Role:
Art Director & Designer
~
This project was realised
in collaboration with
Tania Shoukair.
Complimenting the island photography & keepingtheir 'unspoiled' aesthetic in mind, I art directed a photoshoot where all product ranges were brought to life by drawing inspiration from either ingredients, distinctive product qualities or benefits.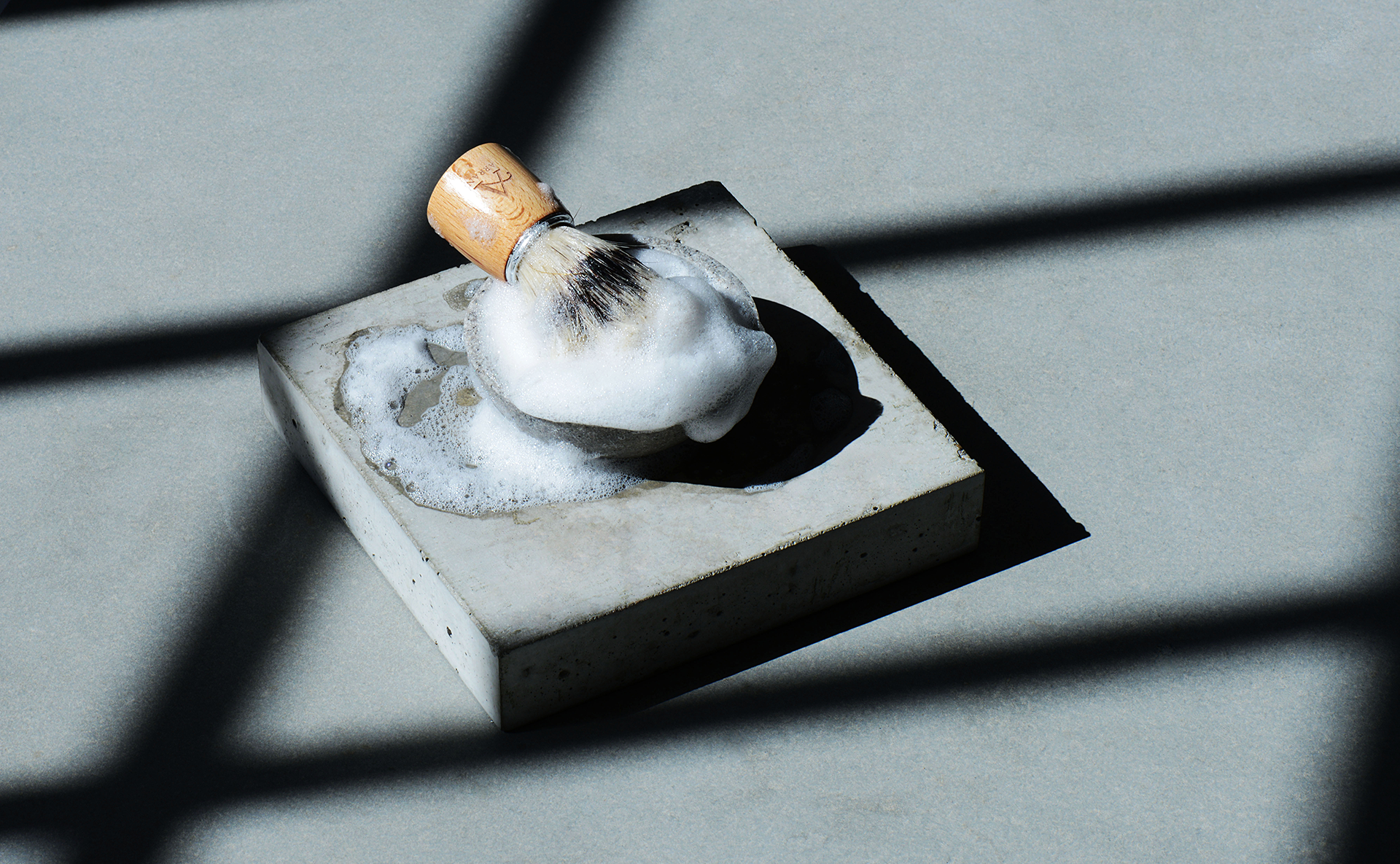 ---
The Christmas 2017 visual concept turned our gaze to the skies above the isle of Arran, aiming to draw a parallel between the way the stars decorate a winter night, and how the Arran Aromatics productsdecorate our homes.

Using the brand's rich purple colour and combining itwith gold foil, we created festive yet luxurious seasonal packaging, with hints of the island always present through vivid illustrations.
---